Oranjezon Natuurgebied: a flashback to my childhood holidays in Poland
by Monika Suchoszek
This was our first chance for a day trip after coronavirus-related restrictions had been lifted and since our friend from Berlin came to visit us, there was no way we were not goint to take advantage of the nice weather and visit the beach :D As we still wanted to avoid crowds and just simply enjoy pure nature, we decided to visit a small nature reserve in Zeeland, part of the Netherlands consisting of a number of islands and peninsulas. It was a sunny day but the light (and sometimes not so light) breeze made us feel sometimes quite cold and warm jackets were a must! Overall the conditions were perfect for the long walk and surprisingly only few people were inside the nature reserve. Almost all tourists decided to stay on the beach (smart people with the windbreaks! :p) which was still wide enough to leave sufficient spaces between families to feel safe. Let's start our walk together!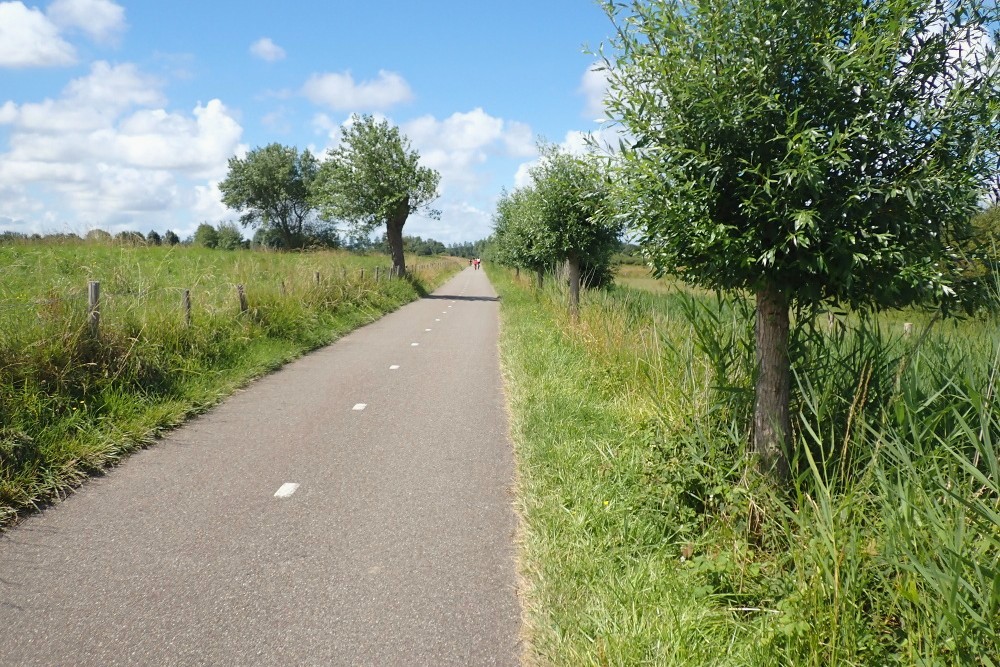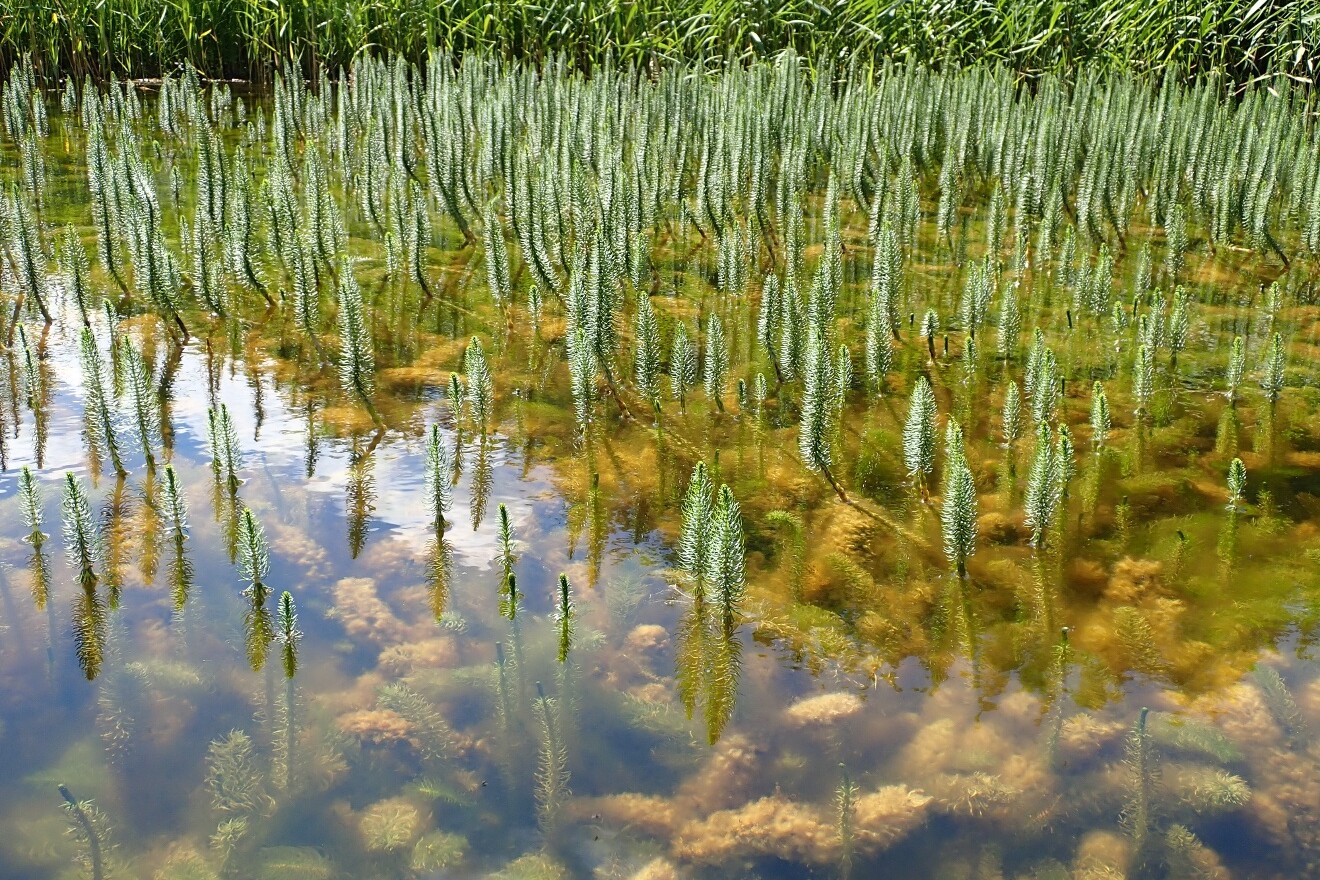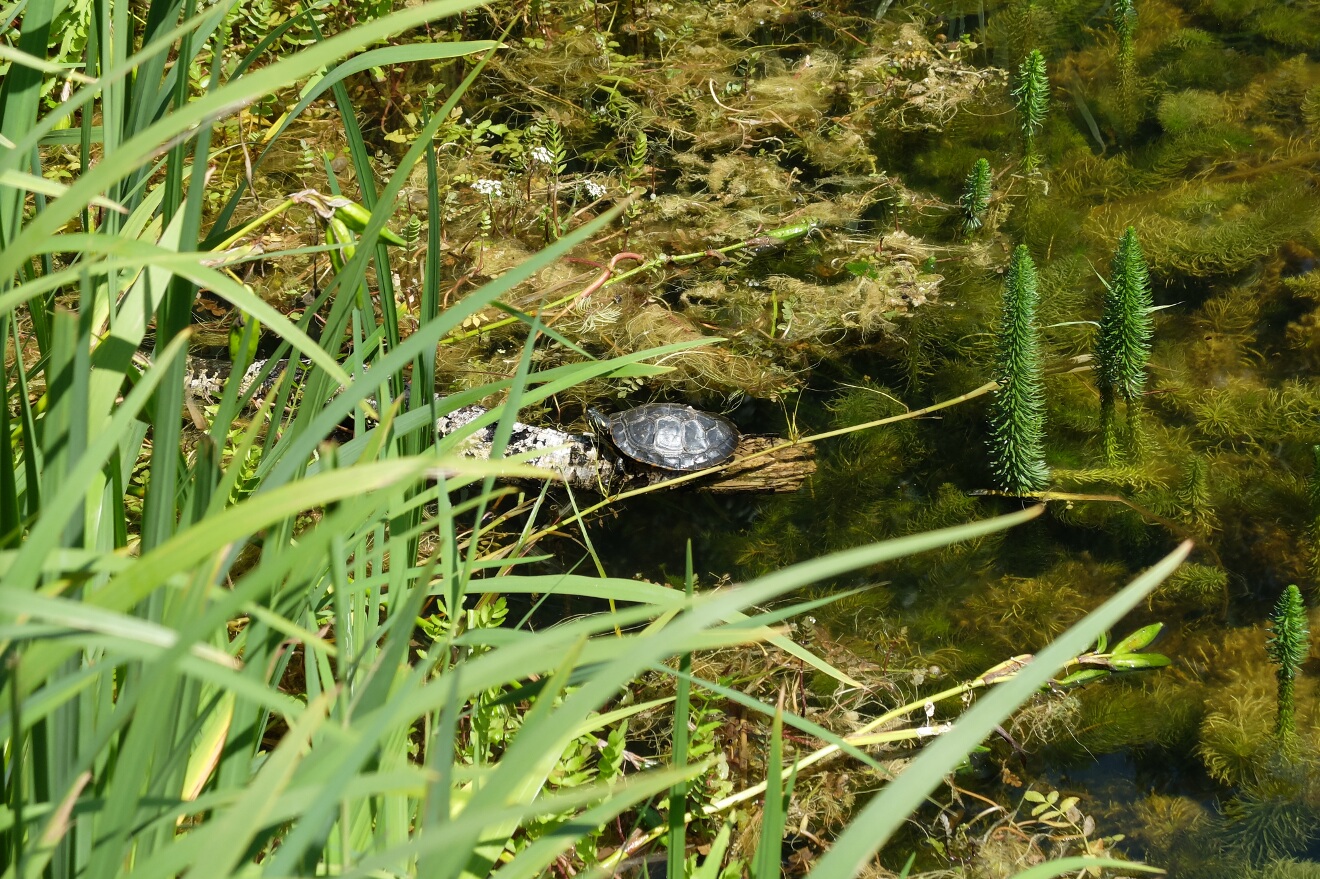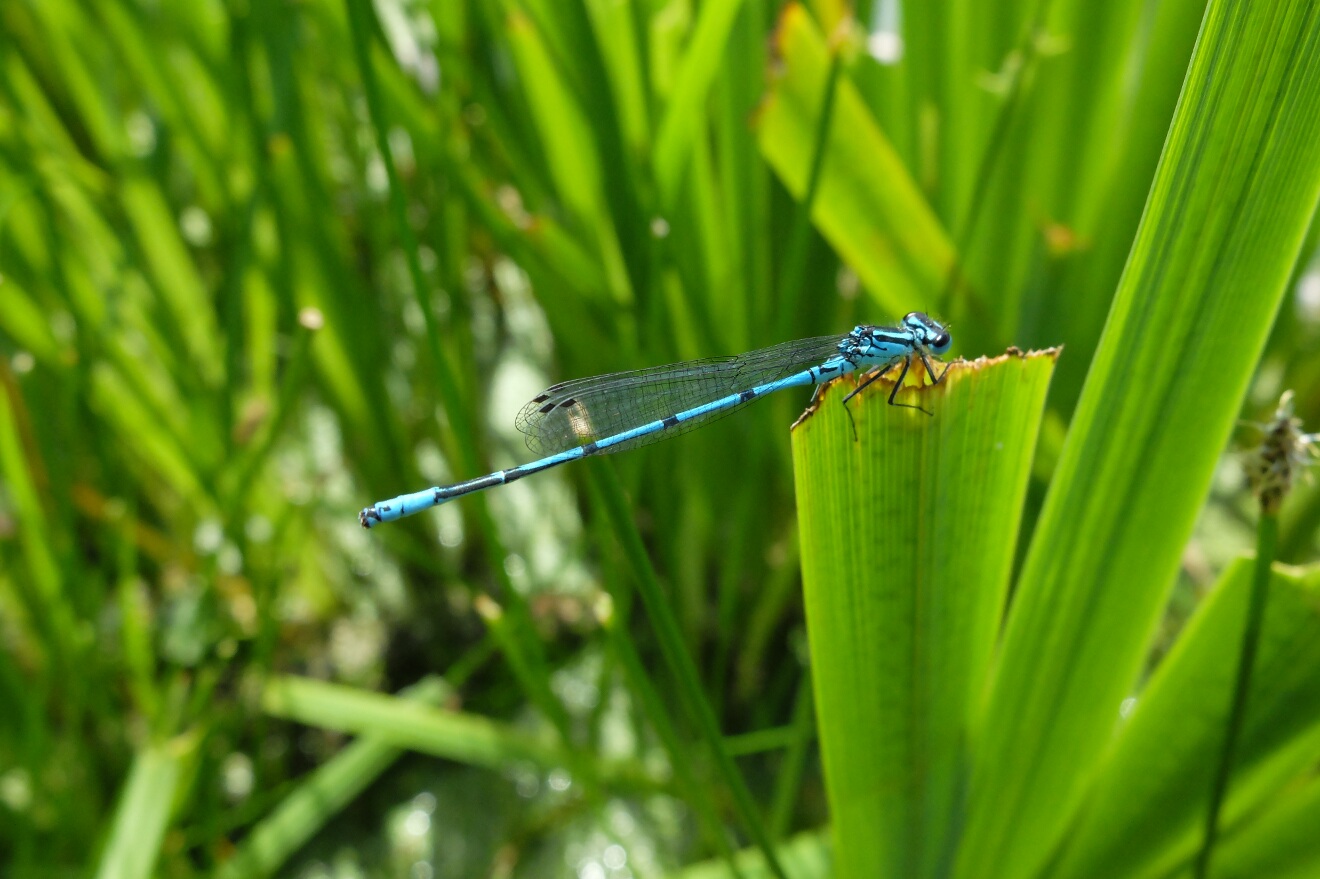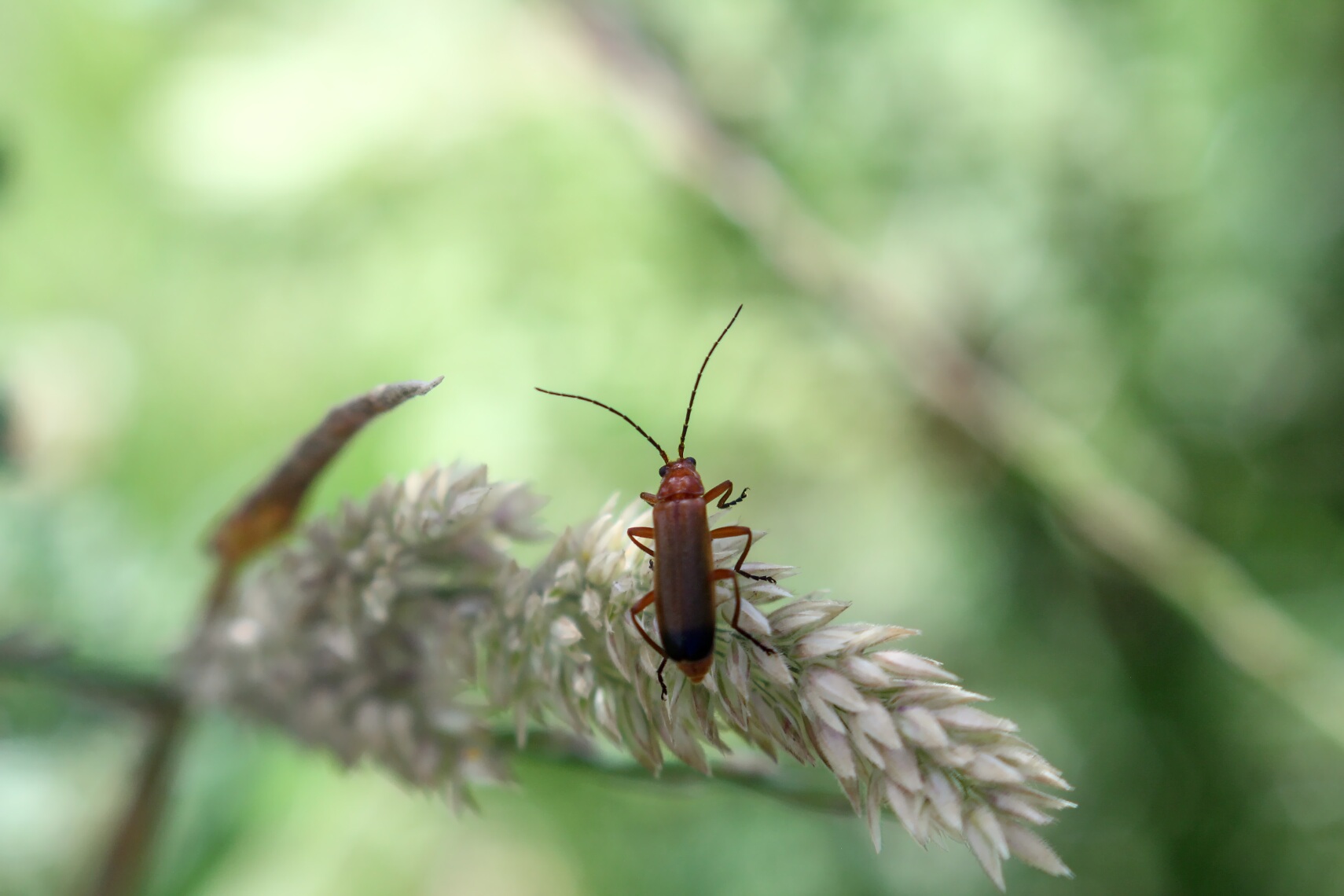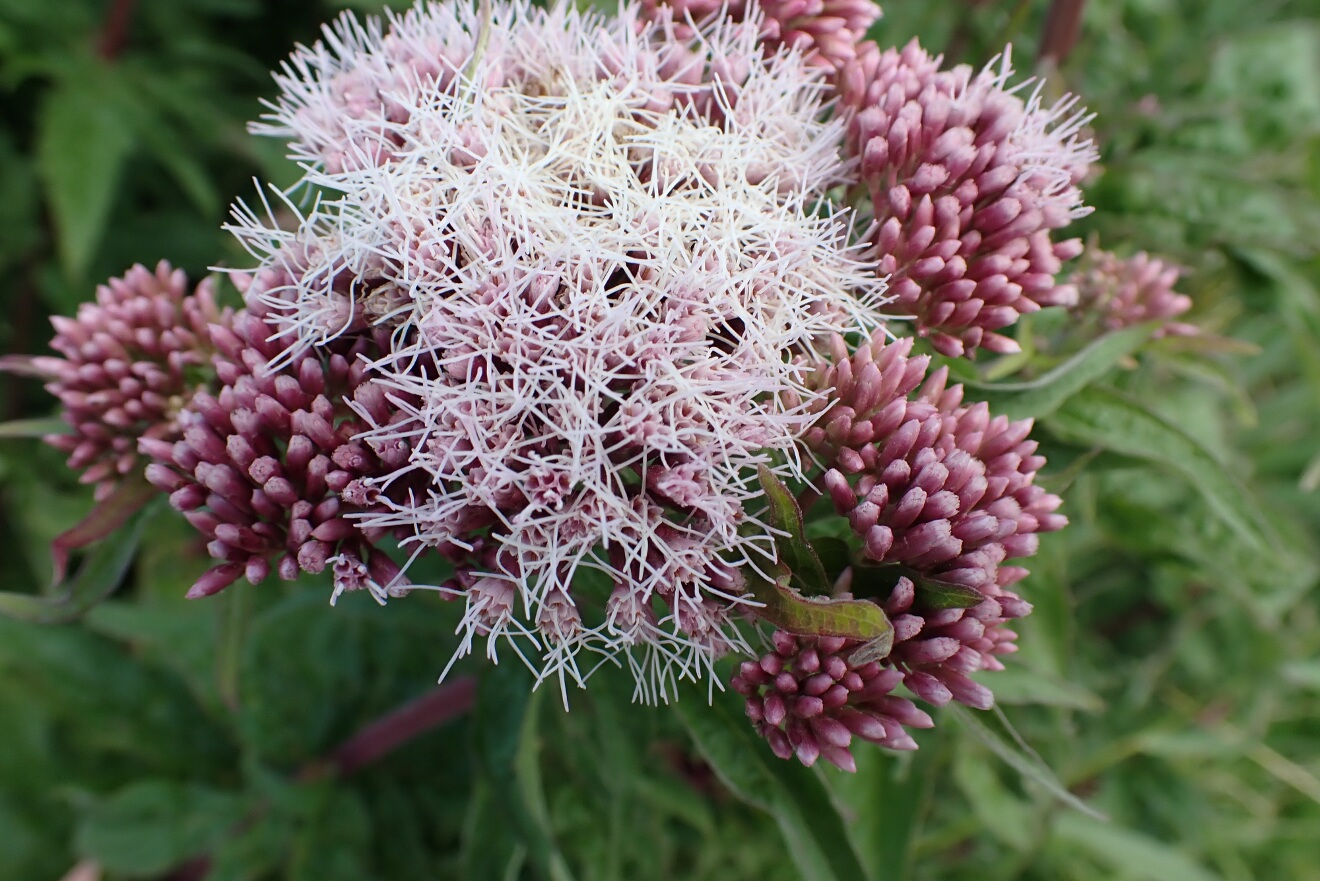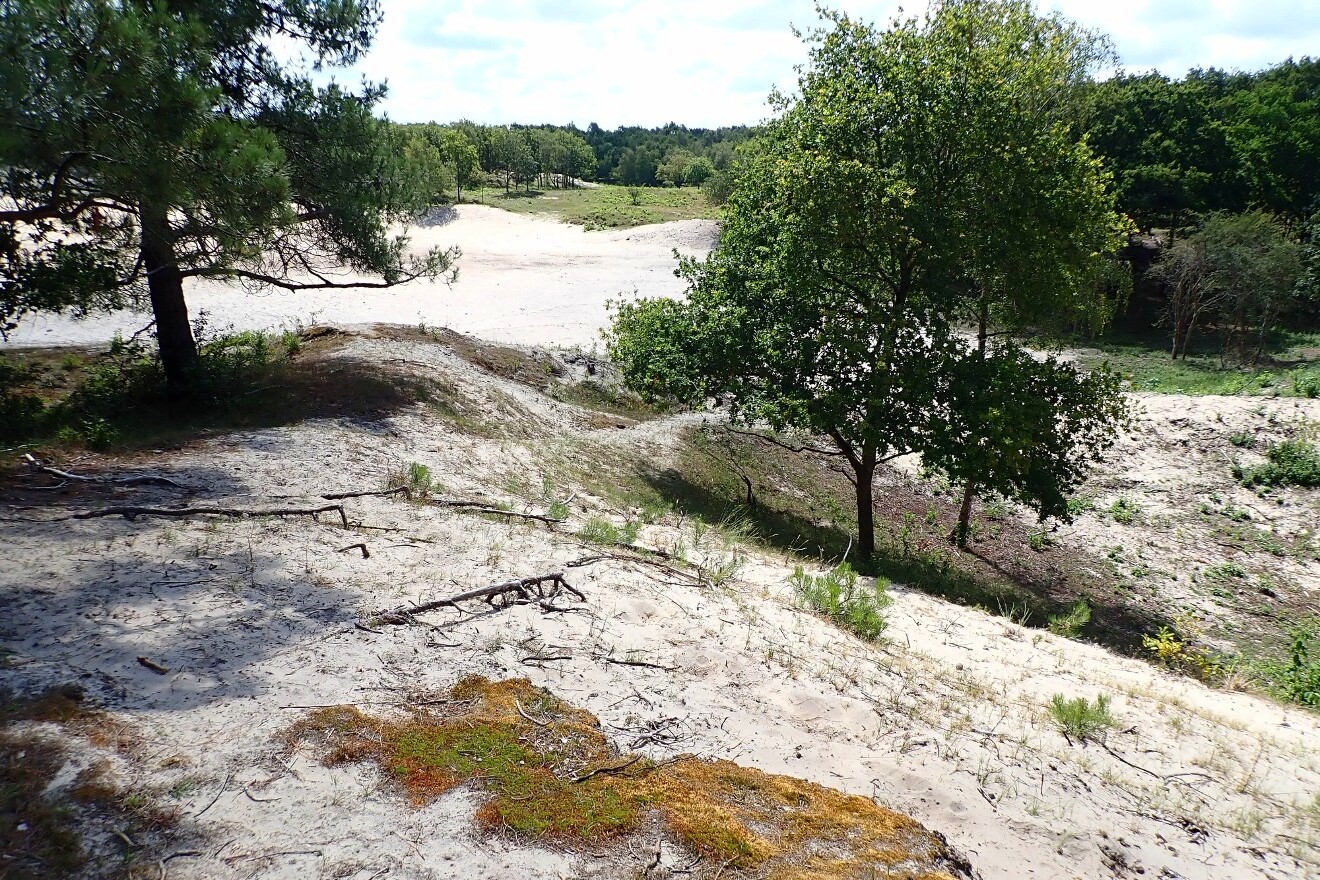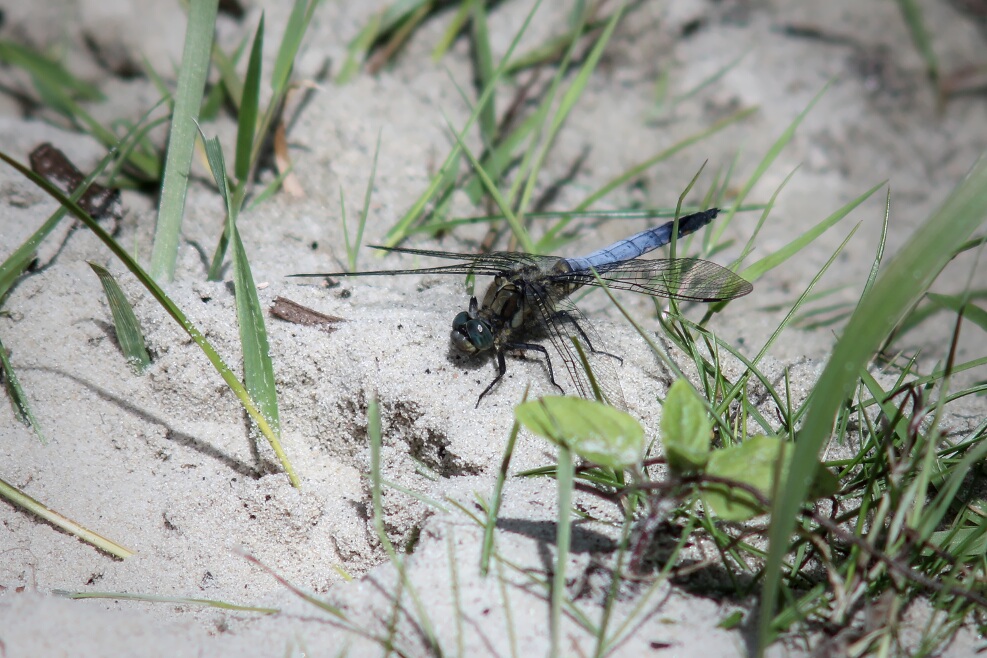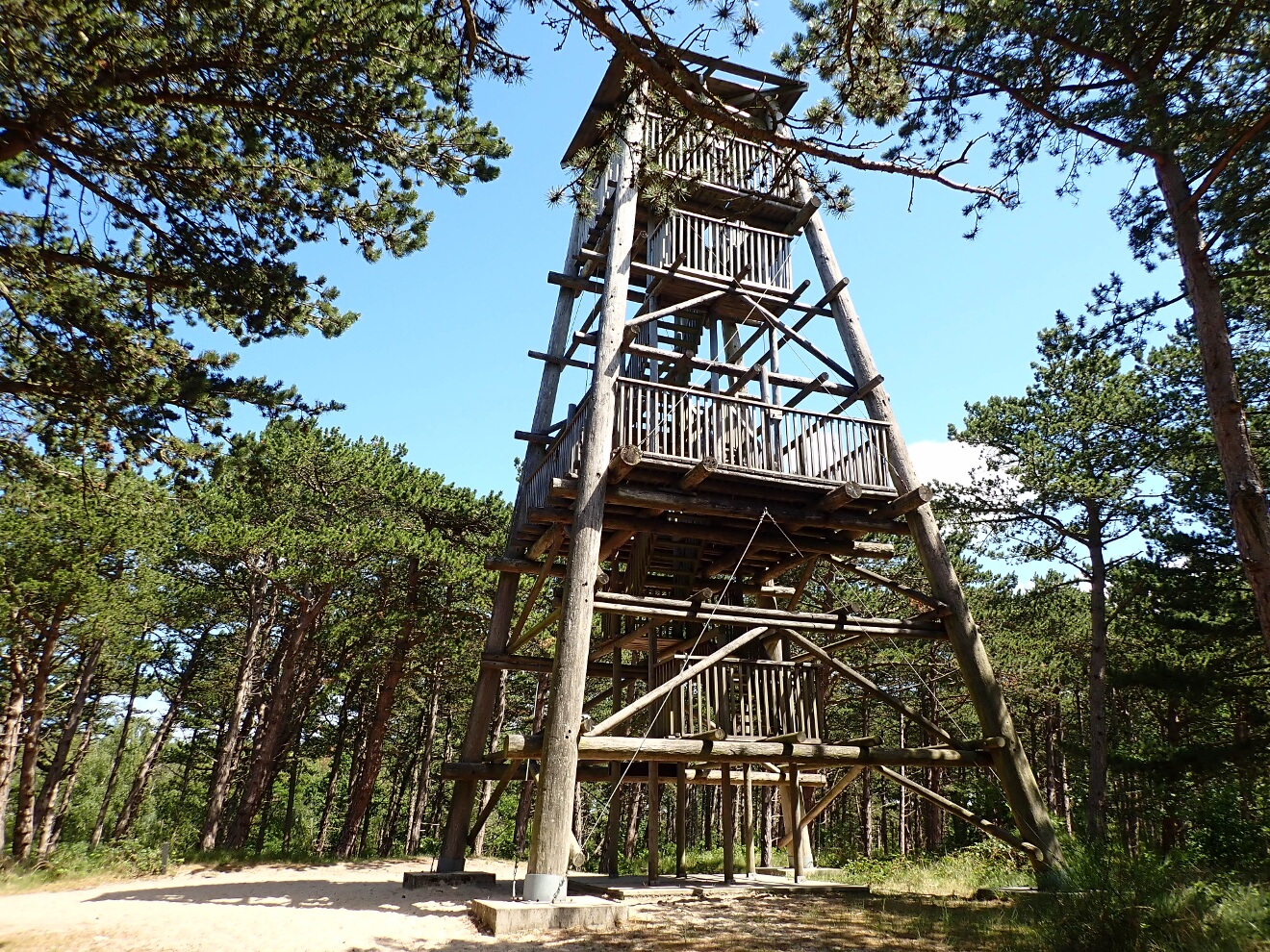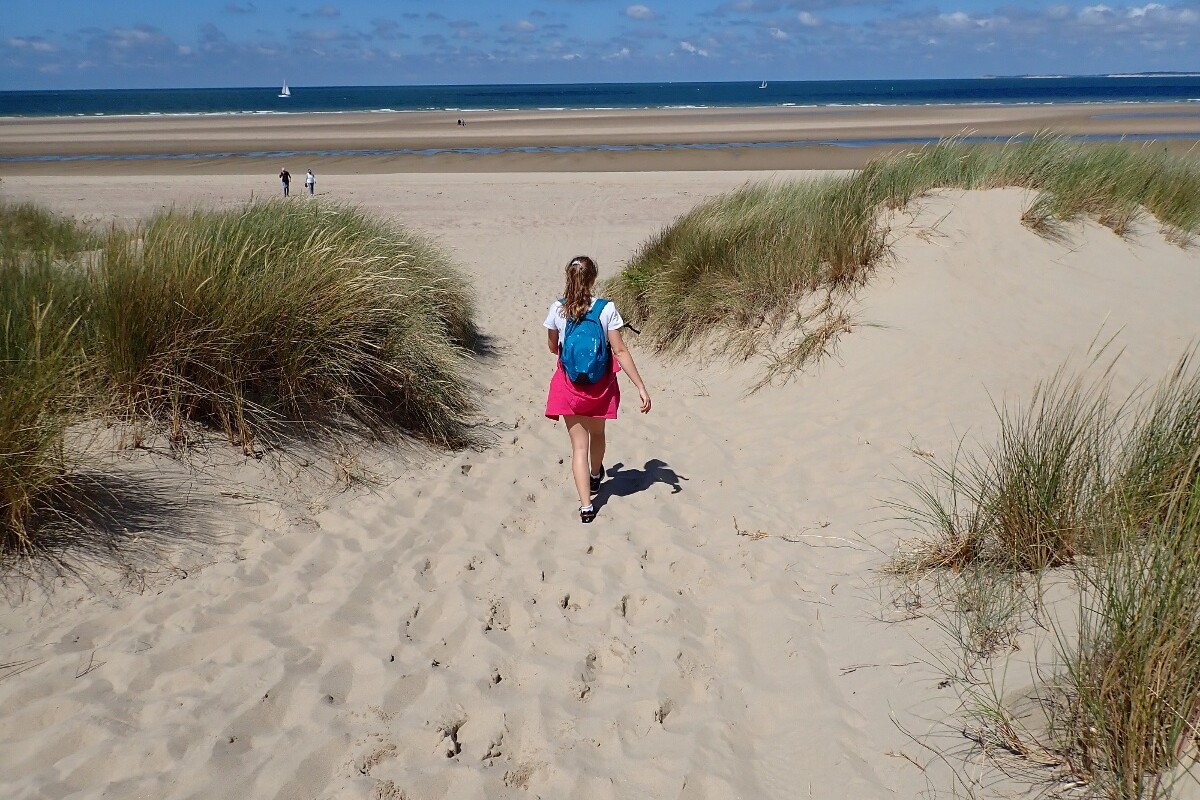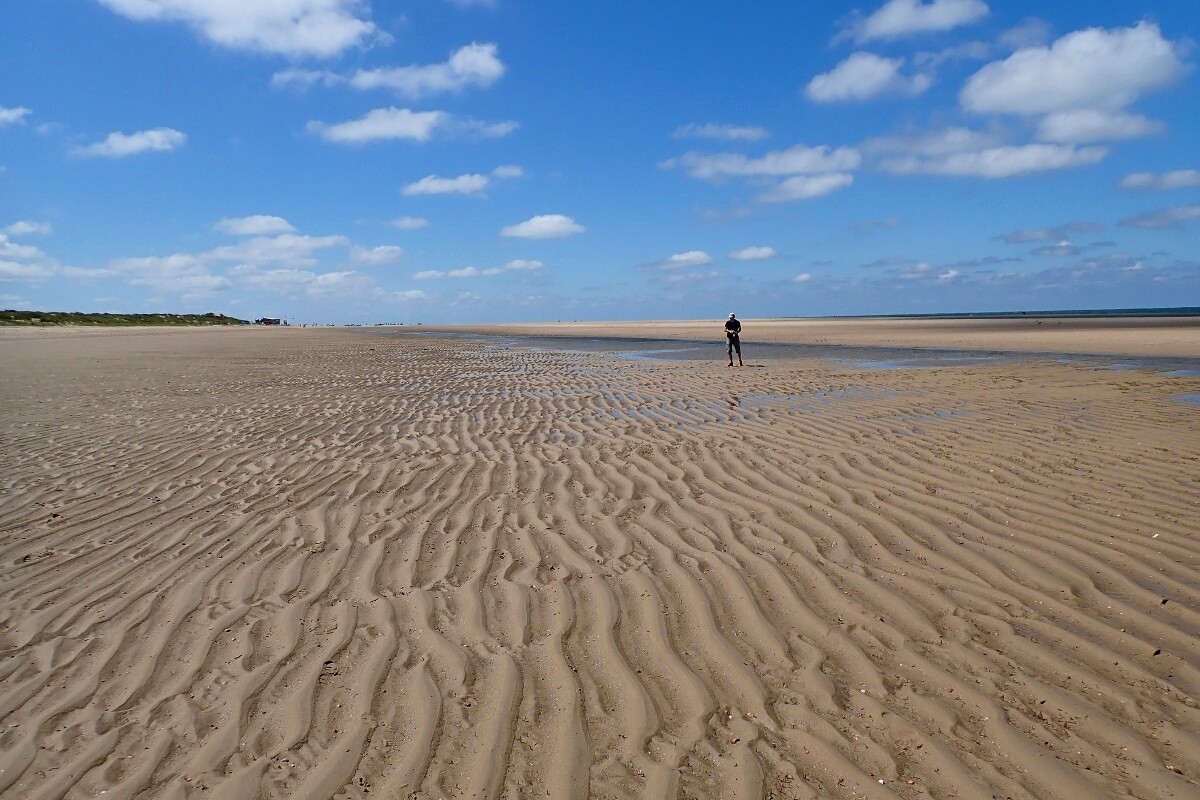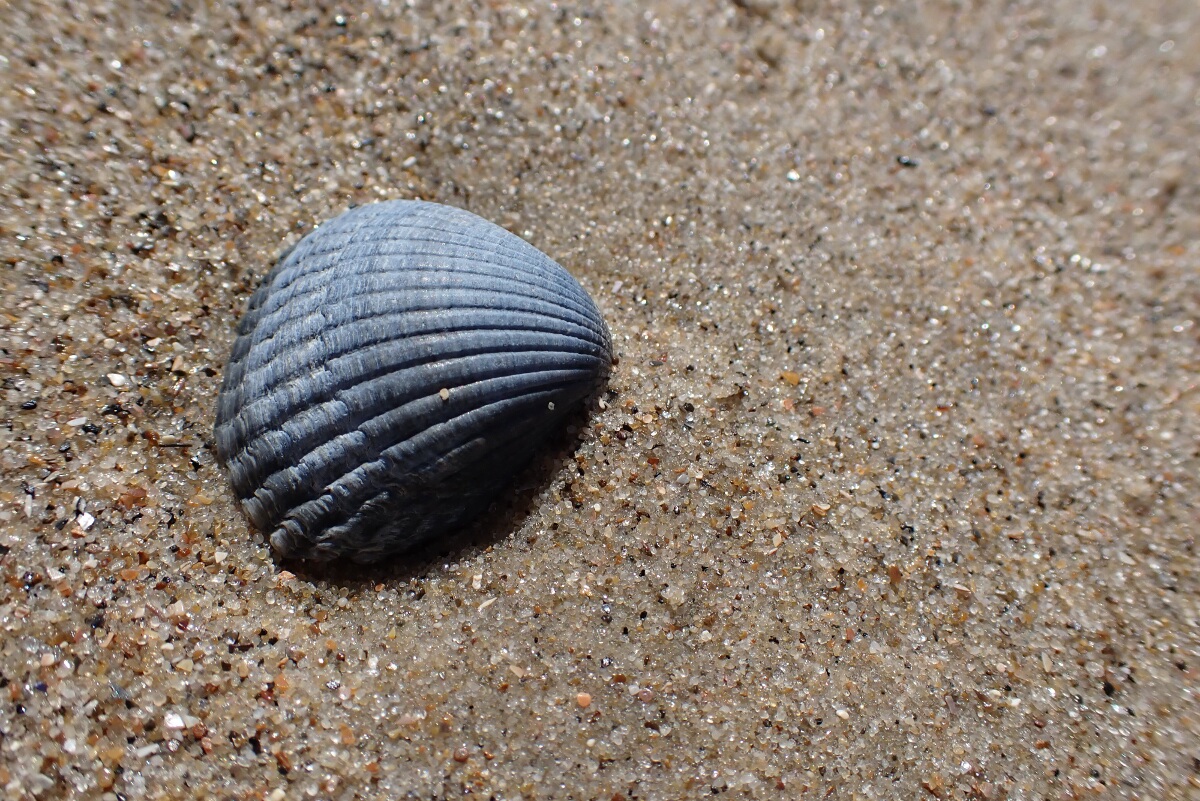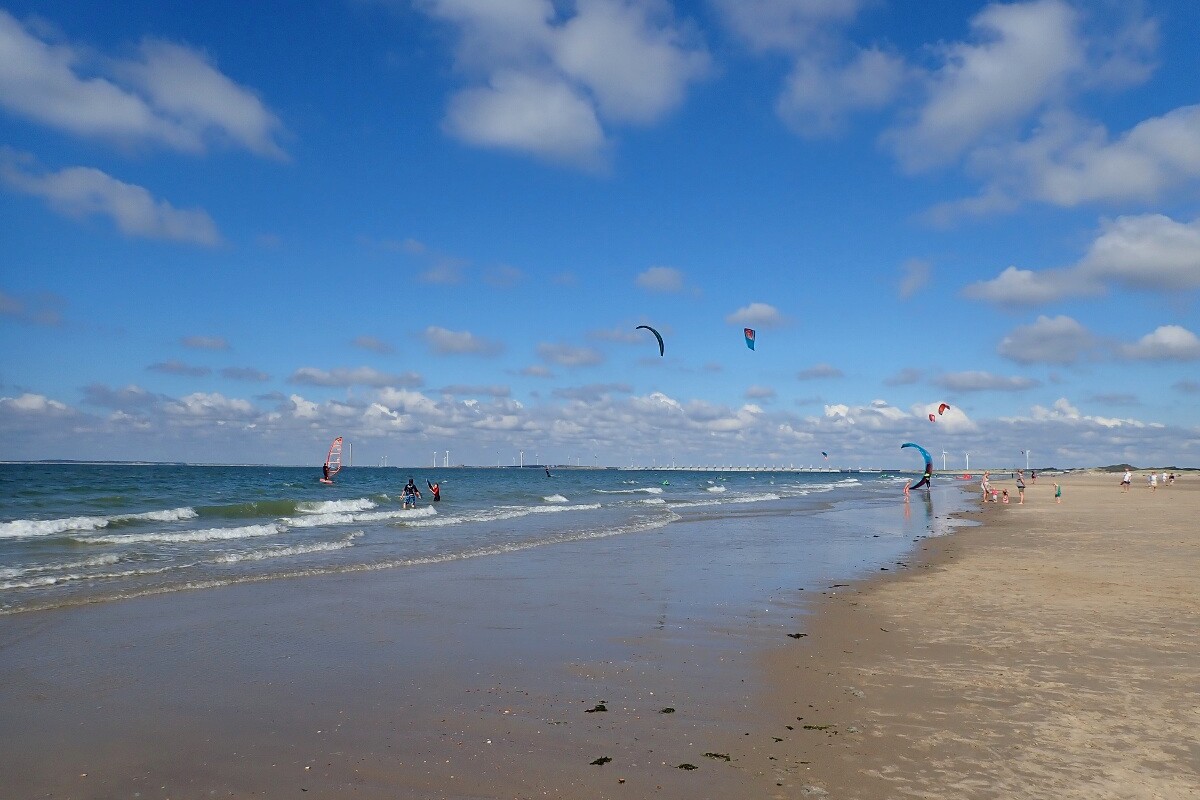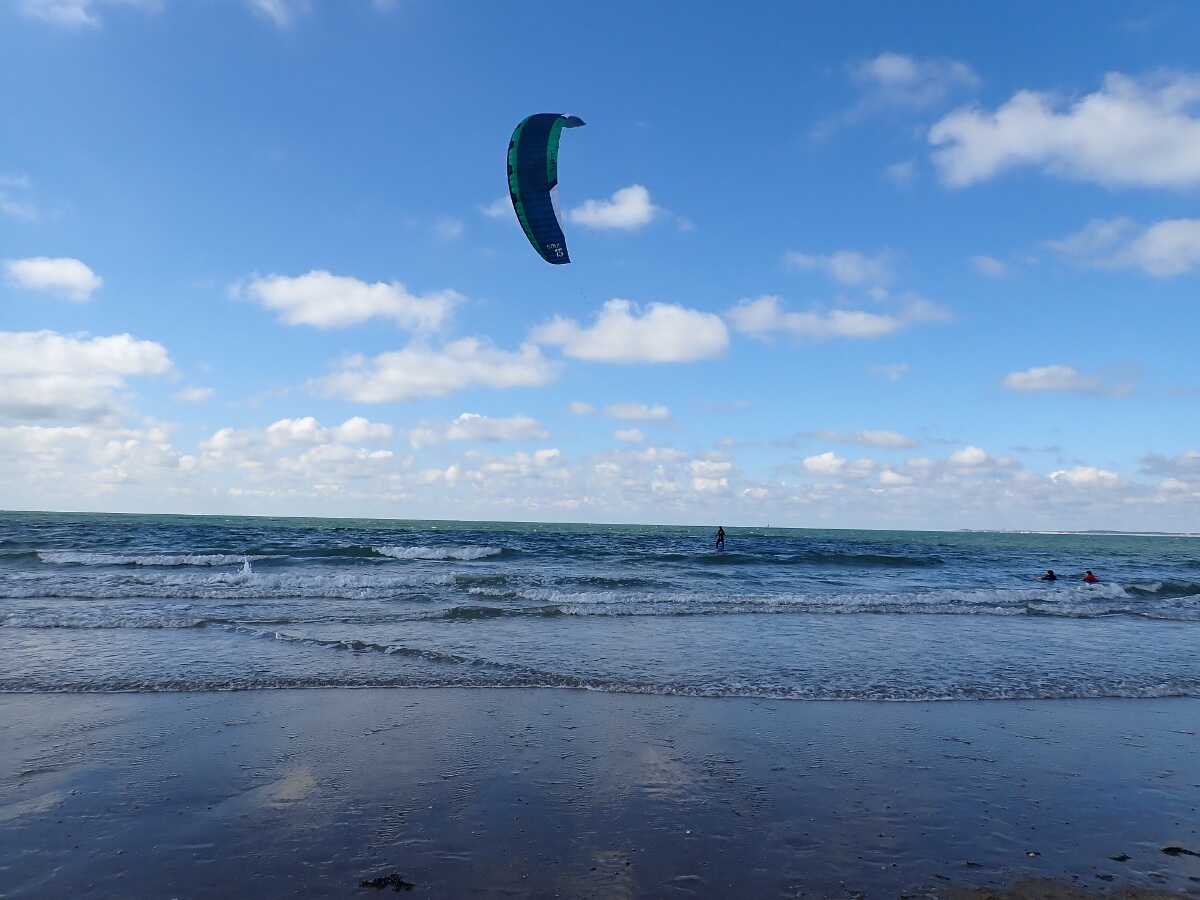 Practical info:
Entrance fee to the Oranjezon Natuurgedied - 1 euro per person, tickets bought from the ticket machine at the entrance to this nature reserve, next to the camping Oranjezon

Car parking- 8.0 euro per day (1.7euro/h), next to the beach Strand Vrouwenpolder

Our walk was in total 12,5km. We started from the car parking, first following the cycling path until we reached the entrance to the nature reserve. The loop we did in the nature reserve was marked on the map below in green but there are few other options with different distances (3 to 7km). It is possible to enter/leave the park next to the beach but the only place to buy a ticket is next to the main entrance so probably entering from the side of the beach is not really ideal. Although, we didn't meet anyone to check our tickets. We decided to walk back to our car by the beach and it was great decision! Walking along the water where the sand is packed and was very pleasant for a few kilometers that we did.